KLIPSCH THE ONE II BLACK
Bluetooth Speaker - Black Finish
Tax included
2-3 WORKING DAYS SHIPPING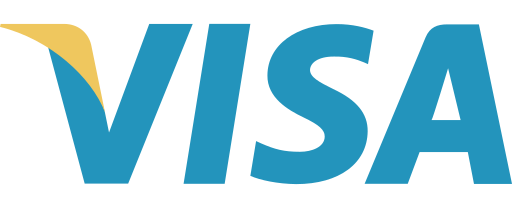 ---
---

GARANZIA UFFICIALE
Assistenza italiana

TRASPORTO TRACCIATO
Spedizione monitorata

ASSISTENZA DIRETTA
Consulenza e preventivi
---
The One II is the Heritage audio series from Klipsch that combines the acoustics and legacy of Paul W Klipsch's classic design with the latest technology available today.
Featuring a design that incorporates luxury materials like wood, this small speaker has 2 full range 2 1/4 ″ drivers and a 4.5 "woofer.
The One II is a bi-amplified 2.1 stereo system for audiophile resolution and professionally tuned by Klipsch acoustics to deliver crystal clear acoustic performance.
 You will be surprised by the sound quality that comes from such a small envelope.
The One II speaker is also equipped with Bluetooth R 4.0 technology with which you will enjoy streaming Internet services or content stored on your phone / tablet.
Associating your Bluetooth R device with The One II is extremely simple: hold down the source button on The One II and select Klipsch The One II on your smartphone and you're done!
The One II also features a 3.5mm analog input that will allow you to connect it to any audio source via a 3.5mm to 3.5mm audio cable or 3.5mm RCA cable.
Being smaller than the other Klipsch speakers, you can position The One II audio system wherever you want, for example on a table, a small dresser etc.
Data sheet
Exit: Acoustics
Maximum driver as high frequency: 103dB Full range driver as 2 1/4 ″ (57.15 mm)
Subwoofer: 4.5 ″ (114.3 mm) woofer
Container type: sealed
Power: 60 Watts
Frequency response: 56Hz ~ 20kHz @ -3dB
Inputs
Bluetooth R 3.5 mm miniplug (analog)
Outputs: none
Dimensions (W x H x D): 32.2 x 15.56 x 13.3 cm (12.67 "x 6.125" x 5.25 ")
Color: BLACK
Voltage: 110/240 VAC
Weight: 3.86 kg (8.5 pounds)
16 other products in the same category:
Our last Google reviews