RICABLE PREMIUM SPEAKER 2.5 - POWER CABLE 2 X 2.5 MM² - COIL 20 MT.

Ricable Speaker Premium version coil 20 mt.
Tax included
SHIPPING IN 2-3 WORKING DAYS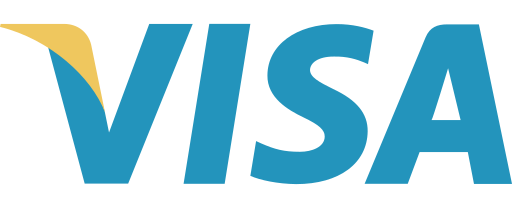 ---
---

GARANZIA UFFICIALE
Assistenza italiana

TRASPORTO TRACCIATO
Spedizione monitorata

ASSISTENZA DIRETTA
Consulenza e preventivi
---
Ricable Speaker Premium is a cable for connecting the speakers to the amplifier of great value and is ideal for those who want to wire Hi-Fi and home cinema systems Excellent level or for professional installations where you need a high-quality cable.

The design and the high quality copper used, allow to return a clean sound and durable over time.


The Premium Speaker design and production is completely Italian, to get maximum results in sonic terms.
Ricable Speaker Premium uses of great purity copper worked with a particular structure in double-twisted to ensure maximum reduction of inductance.
The conductors are of very reduced section to reduce to the maximum the skin effect and the employment in the direction indicated ensures a very low resistance. The dielectric is made of highly flexible PVC, this allows the use even in difficult situations such as switching corrugated.
All these features allow you to achieve unparalleled transparency also of powers of considerable amplification, up to 250W RMS.
For a perfect application you must use the cable in the sense of direction indicated on the sheath in this way:

SPEAKER AMPLIFIER <<<< <<<< DIRECTION


The Ricable Cables are Guaranteed for all Life directly to domicile customer with a service center envied worldwide for efficiency and competence.



Technical specifications
Resistance: 4.1 Ohm / Km
Maximum current: 20 Ampere
Watt RMS Support: 250W RMS Max.

Constructive specifications
Geometry: Dual Directional Twisted
Conductors Material: Pure copper OFC (Oxygen Free Copper) 99.999%
Conductors structure: 294 in 7 braids 42 conductors in turn intertwined
Conductor Size: 0.10 mm
Surface conductors: 2 x 2.5 mm2
Section External: 2 x Ø 3,6 mm
Dielectric Insulation: Highly flexible PVC
Technical notes
Affordable lengths:
Spool 20 mt.



16 other products in the same category:
Our last Google reviews