NORSTONE ARRAN RCA
Analog audio signal cables
From
Tax included
SHIPPING IN 1 - 3 WORKING DAYS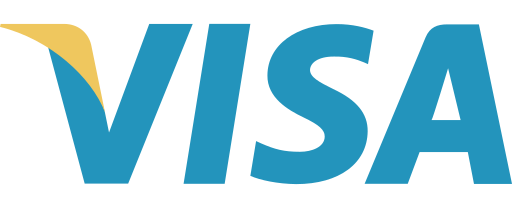 ---
---

GARANZIA UFFICIALE
Assistenza italiana

TRASPORTO TRACCIATO
Spedizione monitorata

ASSISTENZA DIRETTA
Consulenza e preventivi
---
Arran RCA is the cable designed to interconnect analog sources such as audio players or DACs with any HiFi amplifier or Home Theater, and are ideal for those looking for a high level cable at an affordable price.
Arran is the Entry-Level range, distinguished by the black finish and the aluminum connector body (with the exception of the HDMI cable).
Arran cables are easily used in all applications in the Audio / Video world, thanks also to the affordable price and high build quality.
The line includes an RCA cable, a ground cable, an RCA SUB cable, a pre-assembled Speaker cable, an Optical cable, an HDMI cable and a USB cable.
Description
Norstone ARRAN RCA signal cable for sources and amplifiers
While being part of the Entry-Level family of the new cable range, Arran RCA inherits all the features and quality of Norstone's years of experience in designing and building high quality audio cables.
Each cable is individually packaged in the original Norstone metal box, which has always been synonymous with the quality of the brand, which allows you to maintain the perfect condition of the cable to ensure optimal operation from the first use.
The high-level connectors plated in 24K Gold with aluminum shell guarantee durability and high quality of data transmission; and the high quality materials used for the cable coating maintain its maximum flexibility and elasticity over time.
Arran cables are characterized by a black finish and an excellent relationship between build quality and affordable price, which will make them easily appreciated by most HiFi enthusiasts.
The copper used is 99.999% pure (5N) braided and plated with silver for optimal high resolution transmission of all frequencies.
16 other products in the same category:
Our last Google reviews