NORSTONE JURA USB
From
Tax included
CONTACT US FOR AVAILABILITY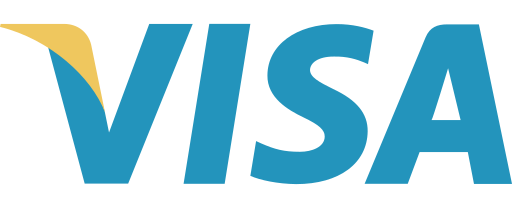 ---
---

GARANZIA UFFICIALE
Assistenza italiana

TRASPORTO TRACCIATO
Spedizione monitorata

ASSISTENZA DIRETTA
Consulenza e preventivi
---
Jura USB is the cable designed for high quality digital data transmission and studio definition music listening, ideal for the most demanding audiophiles as well as for professionals in the audio world.
Description
Jura USB cable with 24K gold plating
Like all Jura cables, USB is built to the state of the art, thanks to Norstone's continuous pursuit of perfection in manufacturing high-end cables.
The state-of-the-art connector features a reinforced aluminum body for maximum durability, and 24K Gold plating to achieve the best quality in data or signal transmission.
Each cable is individually packaged in the original Norstone metal box, which has always been synonymous with the quality of the brand, which allows you to maintain the perfect condition of the cable to ensure optimal operation from the first use.
The connectors with aluminum body guarantee resistance to wear and the gold plating the high quality of data transmission; in addition, the high quality materials used for the cable coating maintain its maximum flexibility and elasticity over time.
Jura cables are characterized by the White finish, the greater cross-section of the cable and the greater thickness of the outer coating, qualities that will make it the perfect complement to the system of the best audiophiles.
15 other products in the same category:
Our last Google reviews