ROTEL RCD-1572 MKII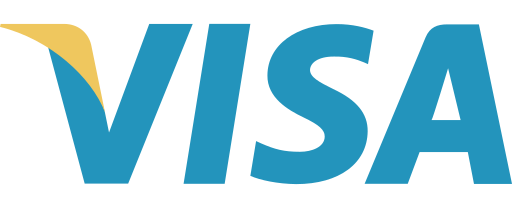 ---
---

GARANZIA UFFICIALE
Assistenza italiana

TRASPORTO TRACCIATO
Spedizione monitorata

ASSISTENZA DIRETTA
Consulenza e preventivi
---
The RCD-1572MKII has a new power stage that employs a custom Rotel ultra-low noise toroidal transformer and separate and regulated power branches for analog, digital, control and servo audio circuits for maximum noise reduction and crosstalk.
Further isolation optimizations have been implemented through new custom circuit layout techniques, which ensure maximum physical and electrical separation of the audio signal.
The digital-to-analog converter is now a 32-bit Texas Instruments Premium with analog output filters external to the converter, and made with selected components.
In addition to the analog RCA and coaxial digital outputs, there is also a more performing balanced XLR.
The loading mechanism has been further refined and made quieter and all functions can be controlled via the nice IR remote control supplied.
Technical specs RCD-1572 MKII
Total harmonic distortion: 0.0035% at 1kHz
Frequency response: 20Hz-20kHz
Signal to Noise Ratio:> 118dB
Dynamic range:> 99dB
Balance between channels: +/- 0.5dB
Channel separation:> 118dB
Analog output level (RCA / XLR): 2.2V / 4.5V
Analog Output Impedance (RCA / XLR): 100ohm / 200ohm
Digital output: 0.5V p-p
Digital load impedance: 75ohm
Dimensions (W × H × D): 431 × 104 × 320mm
Power supply / absorption: 230VAC / 15W max
Net weight: 7.3 kg
16 other products in the same category:
Our last Google reviews