NORSTONE BLS 500 SILVER
Set of 4 Bananas for speaker cables
Tax included
SHIPPING IN 3 - 5 WORKING DAYS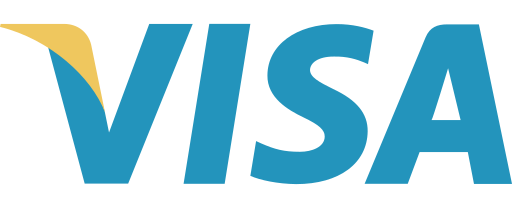 ---
---

GARANZIA UFFICIALE
Assistenza italiana

TRASPORTO TRACCIATO
Spedizione monitorata

ASSISTENZA DIRETTA
Consulenza e preventivi
---
Norstone BLS 500 is the high quality banana connector, suitable for all the best speaker cables and compatible with all the best speakers and the best High-End electronics.
Description
Norstone BLS 500 - Banana / quality terminations for speaker cables
Norstone BLS 500 are the best proposal of the brand for quality connection of HiFi speaker cables.
Norstone BLS 500 bananas are designed and developed for connecting high-end speakers. The perfect contact in silver-plated copper is effectively kept in position thanks to the Lock'In system. The use of a banana plug is as safe and reliable as screw tightening.
A convenient adjustment allows the widening and narrowing of the banana tip to allow easy insertion into the amplifier bushing and possible removal without effort. Also perfect for those who make frequent changes to the system and therefore need to disconnect and reconnect the cables.
Features:
high performance banana plug
silver contact
Lock'in system for safe and reliable contact
compatible with 6 mm² cables
Set consisting of 4 pieces.
Norstone BLS 500 is sold in packs of 4 bananas, two for positive pole and two for negative pole, placed inside an elegant semi-transparent plastic tube.
5 other products in the same category:
Our last Google reviews