NORSTONE ESSE AV
Tax included
CONTACT US FOR AVAILABILITY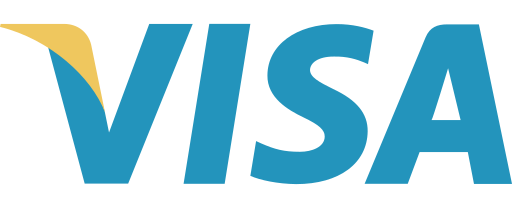 ---
---

GARANZIA UFFICIALE
Assistenza italiana

TRASPORTO TRACCIATO
Spedizione monitorata

ASSISTENZA DIRETTA
Consulenza e preventivi
---
Norstone Esse AV is the furniture for TV and AudioVideo systems
The best creations often find their origin in the most basic principles. This piece of skill and simplicity exemplifies Norstone design: an efficient structure, an ultra simple design, the use of durable and resistant materials, immediate functionality. All the furniture of the Esse family, starting from the progenitor ESSE AV, are designed to house the audio-video electronic components with elegance and sobriety.
Owning a Norstone Esse AV means preferring essential and modern lines. This model is available in different finishes, with the ESSE-shaped supporting structure in glossy white or black and shelves in tempered glass or MDF.
Norstone Esse AV furniture is designed to be placed in a modern living room or sitting room, in an office or meeting room. It can house the electronics used in the room, for example a TV, a decoder, a game console, amplifiers, turntables etc. Thanks to the large space available - a good 110 cm wide by 40 cm deep, and the three shelves, you can accommodate whatever you want!
Esse AV makes room in the living room
Made of high-strength painted steel, to which counter-tops in anti-breaking tempered glass (Black "black" or Frosted "satin") or in MDF with high load (Walnut "walnut" or Oak "oak"), this solution furniture has been designed for everyday life and offers solidity and ease of installation. The S-shaped profile that gave the furniture range its name has been reduced to a minimum here. Norstone's goal was to obtain a magnificent piece at an affordable price. Objective fully achieved.
This open piece of furniture is part of the large family also made up of Esse AV 140, Esse HiFi, Esse Stand, Esse HiFi Vinyl and Esse Curve. All available in different colors but inspired by the same unmistakable shapes… simply THEY!
TECHNICAL SPECIFICATIONS
Structure: powder coated steel, glossy black or glossy white
Shelves: frosted tempered glass or MDF in wood finish
Miscellaneous: Velcro cable ties, tips and tailstocks
Maximum load of glass shelves: Upper shelf 80 Kg, Internal shelves 50 Kg each
Maximum load of MDF shelves: Upper shelf 50 Kg, Internal shelves 30 Kg each
External dimensions (W x H x D): 1100 x 549 x 400 mm
Shelves (W x D): Upper shelf (W x D) 1100 x 400 mm; Internal shelves (W x D) 1040 x 400 mm
Height between shelves: 199mm MDF, 189mm Glass.
Assembly: supplied unassembled with screws, drawing and tools required for assembly
16 other products in the same category:
Our last Google reviews