NORSTONE LOFT CENTRAL
Elegant furniture for HiFi and Vinyl
Tax included
CONTACT US FOR AVAILABILITY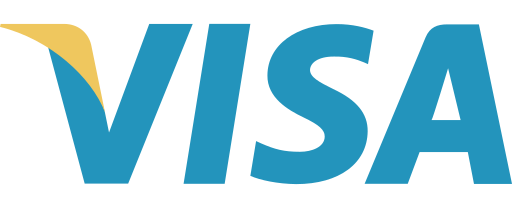 ---
---

GARANZIA UFFICIALE
Assistenza italiana

TRASPORTO TRACCIATO
Spedizione monitorata

ASSISTENZA DIRETTA
Consulenza e preventivi
---
Norstone LOFT is a modular furniture for electronics and vinyls! Choose one of the two finishes and compose it by combining up to 3 modules. Use it however you want, but if you have records this is the place.
Description
Norstone Loft HiFi and Vinyl Rack
Norstone LOFT is the latest creation of the well-known transalpine brand. A piece of furniture designed to furnish your living room with great elegance and simplicity. Clean and essential lines, designed to tastefully furnish spaces where you can spend pleasant time. LOFT is perfect for hosting your electronics and your turntable. moreover, by equipping yourself with the side modules you can store your discs / vinyls with class and comfort. Thanks to the solid but light supporting structure and the two different finishes, LOFT can be combined with any type of furniture.
16 other products in the same category:
Our last Google reviews