LENCO LBT-120
Turntable with vinyl to USB converter in MP3 format, 2 speeds 33/45. Bluetooth transmission
Tax included
5-7 WORKING DAYS SHIPPING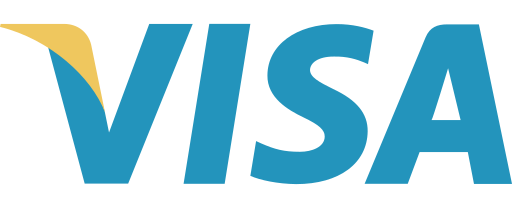 ---
---

GARANZIA UFFICIALE
Assistenza italiana

TRASPORTO TRACCIATO
Spedizione monitorata

ASSISTENZA DIRETTA
Consulenza e preventivi
---
Turntable with vinyl to USB converter in MP3 format, 2 speeds 33/45. Bluetooth transmission
The Lenco LBT-120 turntable is a semi-automatic turntable with Bluetooth functionality. You can connect the turntable to your Bluetooth speaker in seconds and enjoy a full and warm sound from the comfort of your sofa. Recover your old vinyl records from the attic and reproduce them on this modern turntable. Enjoy the crystal-clear sound of your vinyl, both old and new. Go from 33 to 45 rpm to play your vinyl or single at the right speed.
And if you want to enjoy your favorite records while you go by bike or by train? Lenco LBT-120 digitizes all your favorite discs via the integrated USB port. You can transfer recordings to a USB stick in a snap and carry them with you in your pocket.
Lenco is fully aware that you want to treat your vinyl records as gently as possible, so the Lenco LBT-120 turntable is semi-automatic. At the end of the final track, the stylus automatically lifts off the disk and the tonal arm returns to its support. This prevents scratching so you can enjoy your beloved records for longer. Lenco LBT-120 is supplied with a dust cover that keeps your Lenco clean and fresh during short periods when you do not use the turntable.
SPECIFICATIONS
Turntable with Bluetooth
Convert from vinyl directly to MP3
Transmission of vinyl USB key
Bluetooth (2.1 +)
Integrated stereo preamplifier, Lift tone mechanical arm (with automatic recovery ratio),
Removable plastic dust cover
2 speeds 33 rpm and 45 rpm
Belt drive
Connector: USB Input Track Splitting, Magnetic Moving Cartdridge (MMC)
16 other products in the same category:
Our last Google reviews