NOKTA MAKRO SIMPLEX PLUS WHP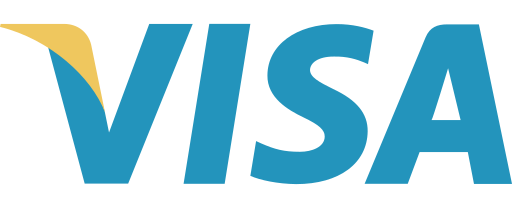 ---
---

GARANZIA UFFICIALE
Assistenza italiana

TRASPORTO TRACCIATO
Spedizione monitorata

ASSISTENZA DIRETTA
Consulenza e preventivi
---
The new Nokta Makro Simplex Plus is a very versatile metal detector that could also be submersible up to 3 mt in fresh and saltwater.
Using a metal detector was never been so easy!
Simple to use for any kind of treasure hunter..
Everyone could use the Nokta Makro Simplex Plus, with its 5 factory set* searching modes (All Metal, Park1, Park2, Fields and Beach) it can be used everywhere. Simply outstanding in parks, countryside, beaches and surf.
Thanks to its 11" DD coil, it allows an amazing detecting depth. Very light (1,25 kg) and featuring a collapsible stem, Simplex Plus is very easy to be carried around in your backpack.

This version also includes a 2.4 GHz Wireless Nokta Makro Green Series Headphones set.

* Starting from software version 2.76.
Standard Equipment
Metal Detector Simplex Plus
2.4 GHz Green Series Wireless Headset
SP 20 11" DD coil
Coil cover
Recharge Set
Data cable for software upgrading
Nokta Makro baseball hat
16 other products in the same category:
Our last Google reviews