GARRETT PRO POINTER AT Z-LYNK
Underwater Pro-pointer 6 mt
Tax included
2-3 WORKING DAYS SHIPPING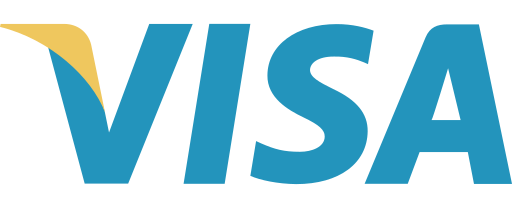 ---
---

GARANZIA UFFICIALE
Assistenza italiana

TRASPORTO TRACCIATO
Spedizione monitorata

ASSISTENZA DIRETTA
Consulenza e preventivi
---
Exceptional pinpointer from Garrett, the PROPOINTER AT Z-LYNK inherits all the excellent performances of the very famous PROPOINTER AT and in addition it incorporates the patented Z-LYNK wireless audio transmission system!
Those who wish can in fact "pair" the PROPOINTER AT Z-LYNK with a Garrett MS-3 wireless headset or a Garrett WT1 / WR1 wireless kit to hear the audio of the pinpointer directly in the headphones.
The PROPOINTER AT Z-LYNK can be used on land or even underwater up to 3 meters, in both fresh and salt water. It has 3-level adjustable sensitivity and allows you to choose between Audio + Vibration or Vibration only.
Its rugged design guarantees you years of faithful service at peak performance.
The instrument is equipped with:
Front LED lighting
Measurement marks on the chassis
Comfortable nylon holster for attaching to the belt
Detailed instructions for use in Italian
Suitable for: BEGINNERS and EXPERTS
Recommended use environments:
Dry beach or shoreline
Aquatic immersion (both sweet and salty) up to 3 meters
Fields
Meadows
Mountain
16 other products in the same category:
Our last Google reviews