ALLEN & HEATH XONE:K2
MIDI CONTROLLER WITH 4 CHANNEL AUDIO INTERFACE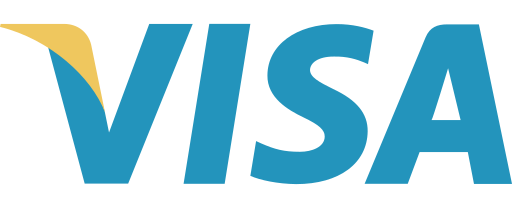 ---
---

GARANZIA UFFICIALE
Assistenza italiana

TRASPORTO TRACCIATO
Spedizione monitorata

ASSISTENZA DIRETTA
Consulenza e preventivi
---
Xone: K2, is part of the Xone series, and can work together with the products of the same series, thanks to the X: Link protocol.
It is an elegant and compact programmable MIDI surface, with three-color LED illuminated buttons and USB power supply.
It is designed to work with MIDI applications via DAW and interface with the most popular DJ software packages, such as Ableton, Traktor Pro and Serato Scratch Live. It has 52 physical controls, including 12 analog and 6 rotary encoders with push-switches, 4 linear faders and 30 backlit switches. It can send up to 171 MIDI commands on 3 layers. As for the integrated 4-channel sound card, it can operate at 44.1kHz or 48kHz and all channels go from the PC to the unit, to provide 2 stereo channels, one for headphones and one for the left and right master out. The outputs available are for headphones, 3.5mm, and the master output with phono RCA connectors. K2 is complemented by a sturdy black case that also functions as a stand, and raises the K2 to the same height as the most popular DJ mixers.
WATCH ALL THE TUTORIALS VIDEOS !!

Main features
52 hardware checks
Up to 171 Midi commands
Customizable Latching Layers
48kHz 4-channel audio interface
USB Bus powered
X: Link
Dimensions: 135 x 30 x 358 mm
Weight: 1 Kg
4 other products in the same category:
Our last Google reviews