EAM LAB STUDIO 162
Tax included
5-7 WORKING DAYS SHIPPING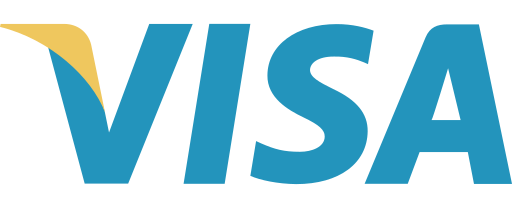 ---
---

GARANZIA UFFICIALE
Assistenza italiana

TRASPORTO TRACCIATO
Spedizione monitorata

ASSISTENZA DIRETTA
Consulenza e preventivi
---
the stereo amplifier for any driving need and designed for faithful and dynamic reproduction even with little space available.
STUDIO 162 uses 2 pairs per channel of the BJT MJL3281 / MJL1302 transistor outputs 90 watts rms per channel and offers a complete measurement of "EAMLAB sound" at a realistic price. Thanks to a powerful power supply that is the basis of EAMLAB projects, the STUDIO 162 models are capable of delivering extremely clean power combined with exceptional dynamics.
The power amplifier performs the simple but critical task of boosting the output signals from each channel of the stereo preamplifier or surround sound processor to the level needed to drive the speakers. While this may seem trivial, a great power amplifier is essential to have faithful reproduction, because any flaws in the performance of the power amplifier will limit the performance of the entire system.
These rugged amplifiers are capable of delivering exceptionally wide sound reproduction from any satellite, mini-monitor or large floor-standing system.
---
Solid state amplifier
balanced inputs
great dynamic capacity
EamLab transformer
4 MJL3281 / MJL1302 transistors per channel
filter capacity> 26.000uf
---
FEATURES
Solid state stereo amplifier

• RMS power per channel 90 W @ 8 ohm, 160 W @ 4 ohm, 250 @ 2 ohm

• Input impedance: 47 Kohm via XLR, 22 Kohm via RCA

• Slew / rate 30 V / uS

• THD 0.003 % at full power on 8 Ohm

• DF 250 on 8 ohms at 50hz

• Sensitivity 1.4 Vrms for full power

• Frequency response 20hz - 28Khz +/- 0.05 db / 5hz - 100Khz +/- 3db

• THD vs FR 0.003% @ 1Khz

• CMRR input> 80 db
16 other products in the same category:
Our last Google reviews