EAM LAB STUDIO 362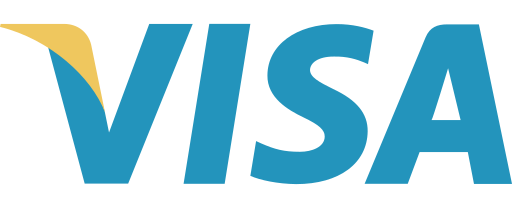 ---
---

GARANZIA UFFICIALE
Assistenza italiana

TRASPORTO TRACCIATO
Spedizione monitorata

ASSISTENZA DIRETTA
Consulenza e preventivi
---
This compact stereo amplifier, which uses 6 pairs per channel of the BJT MJL3281 / MJL1302 transistor, delivers 230 watts rms per channel and offers a complete measure of "EAMLAB sound" at a realistic price. Using the powerful power supply that is the basis of EAMLAB projects, the STUDIO 362 models are capable of delivering extremely clean power combined with exceptional dynamics.
These rugged amplifiers are capable of delivering exceptionally wide sound reproduction from any satellite, mini-monitor or large floor-standing system.
You will hear the differences such as what one critic called "the weight of brass, especially trombones, is sensational",.
You will see how good these units are at representing those subtleties in music reproduction that matter to audiophile music lovers.
We have achieved this seemingly contradictory goal through careful engineering.
STUDIO 362 is a real Best buy in its category and offered at a price that is impossible to match.
---
Solid state amplifier
Dual mono
class A up to 10 W
EamLab transformers
12 MJL3281 / MJL1302 transistors per channel
filter capacity> 80.000uf
---
FEATURES
Dual mono amplifier operating in class A up to 10 Watt

• RMS power per channel 230 W @ 8 ohm, 400 W @ 4 ohm, 600 @ 2 ohm

• Input impedance: 47 Kohm via XLR, 47 Kohm via RCA

• Slew / rate 35 V / uS

• THD 0.003% at full power on 8 Ohm

• DF 300 on 8 ohm at 50hz

• Sensitivity 1.4 Vrms for full power

• Frequency response 20hz - 28Khz +/- 0.05 db / 5hz - 100Khz +/- 3db

• THD vs FR 0.003% @ 1Khz

• CMRR input> 80 db

• Signal to noise ratio> 110 db

• Dimensions 33 x 42 x 21 cm. (W x L x H)

• Weight 30 kg
16 other products in the same category:
Our last Google reviews