DAN CLARK AUDIO ETHER 2
Planar Magnetic Headphones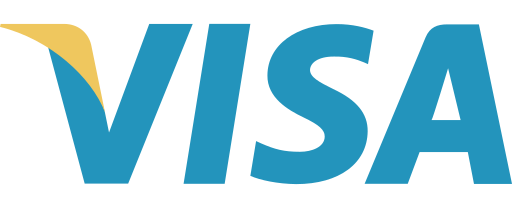 ---
---

GARANZIA UFFICIALE
Assistenza italiana

TRASPORTO TRACCIATO
Spedizione monitorata

ASSISTENZA DIRETTA
Consulenza e preventivi
---
ETHER 2: Pure Passion Defined
Our Flagship ETHER 2 was truly designed using the proverbial "blank sheet" of paper. Instead of designing TrueFlow technology into an existing motor, as with our classic ETHER Flow line, our team designed a completely new motor around TrueFlow to realize major improvements in linearity, dynamics and detail. Couple this increased resolution with a new diaphragm that is nearly 70% lighter ETHER 2 delivers incredible detail, fast, tight bass, and liquid mids culminating in one of the most organic musical sounds you will hear from an audiophile headphone.
Unlike loudspeakers a headphone has a direct physical connection with the enthusiast. The construction affects a headphone sonically but also defines the interface with the user such that the comfort and fit play a major role in creating the final listening experience. As much design time went into the Physicality of the ETHER 2 design as anything else to ensure hours of comfortable musical bliss.
ETHER 2 is all custom designed Metal and Carbon Fiber. Full Metal and Carbon fiber ear cups and headband enhance performance and durability. The ETHER 2 is truly a sum of its parts. Incredibly light at 290 grams total, and comfortable to wear for long periods of time and belive me given the weight and the sonic performance of Ether 2 you will not want to take them off ….ever!!
1 other product in the same category:
Our last Google reviews