NORSTONE EPUR STAND
Tax included
SHIPPING IN 1 - 3 WORKING DAYS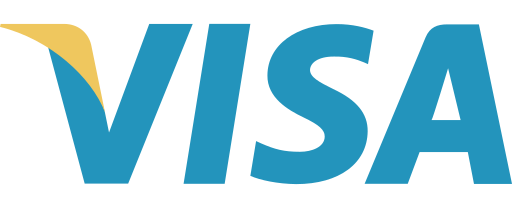 ---
---

GARANZIA UFFICIALE
Assistenza italiana

TRASPORTO TRACCIATO
Spedizione monitorata

ASSISTENZA DIRETTA
Consulenza e preventivi
---
Norstone Epur Stands are speaker stands created to complete the homonymous line of HiFi furniture of the French brand. By integrating shatterproof glass and brushed steel, the stand presents itself as an elegant and refined object, the perfect solution for raising medium-sized speakers to the right listening height.
Description
Norstone Epur Stand are classic design stands for bookshelf speakers
Norstone Epur Stand stands are a perfect match to Norstone Epur 3 AudioVideo furniture or Epur 4 HiFi rack, featuring the same design and materials. All Epur models are available in two finishes: satin steel and etched glass or the new version in black steel and black glass
Each Epur Stand is 600 mm high and can support up to 50 Kg. In addition, the stands are equipped with an internal channel where the power or network or power cables can be hidden from view - in the case of the increasingly common active wireless speakers with DAC and various entrances.
Epur Stand is a practical solution to place your bookshelf speakers at home with style and elegance, thanks to the original design and the classic finish in glass and brushed steel. The size of these stands makes them a valid choice for bookshelf speakers or speakers.
The elegant stand for classic bookshelf speakers
The height of the Norstone Epur Stand is 600 mm - a perfect level for medium-sized speakers and which typically brings the mid-highs to the correct listening height from a sitting position on a sofa or chair. The ground clearance of Epur makes it ideal for most stand speakers with heights between 25 and 40 cm such as - to give current examples - the award-winning Kef R3 speakers or the affordable Q350, ... or Dynaudio Evoke 20 or Emit 20.
TECHNICAL SPECIFICATIONS
Finish: satin steel and acid-etched glass
Structure: brushed steel
Shelves: upper in metal, lower in tempered glass
Maximum load: 50 kg for each stand
External dimensions (W x H x D): 230 x 600 x 240 mm
Shelves (W x D): upper base 15o x 170 mm, lower base 230 x 240 mm, total height 600 mm
Assembly: supplied unassembled with screws, drawing and tools required for assembly
16 other products in the same category:
Our last Google reviews