NORSTONE ESSE STAND
Tax included
SHIPPING IN 3 - 5 WORKING DAYS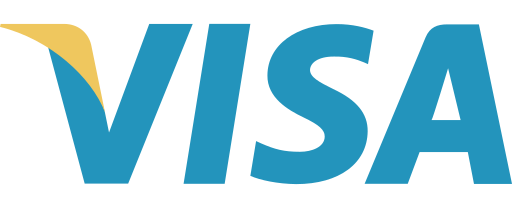 ---
---

GARANZIA UFFICIALE
Assistenza italiana

TRASPORTO TRACCIATO
Spedizione monitorata

ASSISTENZA DIRETTA
Consulenza e preventivi
---
Norstone Esse Stand is the high quality speaker stand designed as the perfect companion to the renowned furniture of the Esse family.
Description
Norstone Esse 60cm stands for compact speakers
Esse Stand is the perfect speaker stand to complete the range of the ESSE family of the French brand. The stand maintains the same color combinations and the same design as the range of S-shaped furniture, with modern finishes that blend into any type of home design.
The structure of the support is in metal painted in glossy black while the base is, according to the preference and the chosen version, in red or black glass.
Each support is certified to load 34 kg, and is 61 cm high. Experience recommends that you do not load speakers over 20Kg. The base plate measures 230mm x 250mm. The base of the diffuser measures 150 mm x 170 mm. Inside there is a channel to hide the speaker power cable.
Norstone Esse Stand is sold in assembly boxes. In a few minutes, with a few simple screws provided, it will be possible to assemble the two stands and create a modern version of the old audio system.
The French brand, in addition to the Esse stands, produces various furniture and speaker stands.
"Norstone is a brand distributed and appreciated by music and HiFi enthusiasts for the incredible quality / price ratio of its furniture, stands and accessories to furnish halls, lounges and listening rooms.
Attention to interior design today more than ever takes on a very important value. Each Norstone stand or rack fulfills a double task. It performs a primary function for which it was created, for example supporting loudspeakers, and is at the same time a pleasant and modern piece of furniture.
Norstone's continuous collaboration with designers allows to create smart, beautiful furniture, built to house modern electronic devices and furnish at the same time. Functional furniture that integrates well into any home environment. "
16 other products in the same category:
Our last Google reviews