NORSTONE STYLUM S
Tax included
SHIPPING IN 1 - 3 WORKING DAYS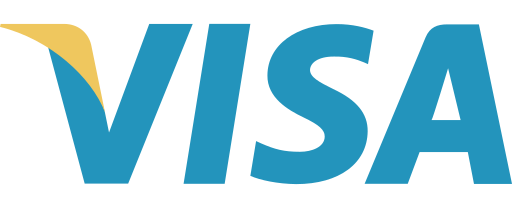 ---
---

GARANZIA UFFICIALE
Assistenza italiana

TRASPORTO TRACCIATO
Spedizione monitorata

ASSISTENZA DIRETTA
Consulenza e preventivi
---
Norstone Stylum S is the massive and compact speaker stand, ideal for elevating your speakers by 25-28cm. The Stylum family consists of five speakers (S, 1, 2, 3, MAX), find the perfect one for you.
Description
Norstone Stylum S is the smallest speaker stand
Equipped with a single support pole, adjustable spikes and extreme stability, Norstone Stylum S will allow you to place large bookshelf speakers such as vintage JBL models at the ideal height.
The Norstone Stylum S have been designed by HiFi specialists to combine maximum economy and functionality. The structure of these stands is really solid. The supplied adjustable tips, located both on the upper and lower plates, guarantee an ideal adaptation to any surface, even irregular, for perfect stability of the implant. Norstone recommends improving the performance of the HiFi system by inserting anti-vibration material in the stands to the extent of about 4-5 kg ​​per stand. Filling the main tubes with a bag of inert and anti-resonant material lowers the resonance frequency and makes the speaker-stand combination more effective. The maximum recommended load is 50 kg per stand.
The height of Norstone Stylum S is 250 mm, including the tips. With the sub-tips and all the tips mounted and adjusted to the maximum, the height can reach 280 mm. The bottom plate measures 250 x 220 mm. The upper plate is instead of 165 x 200 mm.
The perfect stand for bookshelf speakers
The height of Norstone Stylum 2 is 60 cm, spikes included. Stylum 2, like the brothers of the Stylum 1 family, Stylum 3, MAX and S is available in three different colors: white, silver, black, all satin. All stands are made of fully powder-coated metal. Norstone stands can be mounted directly at home in minutes and have an almost infinite lifespan.
The ground clearance of Stylum 2 makes it ideal for most medium-sized stand speakers, such as the beautiful Kef R3 or Q350 speakers, or even Dynaudio Evoke 20 or Emit 20.
TECHNICAL SPECIFICATIONS
Finish: black, gray or satin white
Structure: powder coated steel
Shelves: upper and lower in metal
Various: points and tailstocks
Maximum load: 50 kg for each stand
External dimensions (W x H x D): 250 x 250 x 600 mm
Shelves (W x D): upper base 165 x 220 mm, lower base 250 x 250 mm, total height including spikes 600 mm
Assembly: supplied unassembled with screws, drawing and tools required for assembly
16 other products in the same category:
Our last Google reviews