NORSTONE VINTAGE STAND
Tax included
SHIPPING IN 3 - 5 WORKING DAYS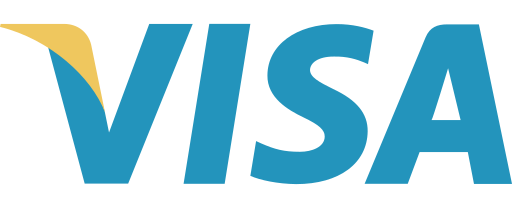 ---
---

GARANZIA UFFICIALE
Assistenza italiana

TRASPORTO TRACCIATO
Spedizione monitorata

ASSISTENZA DIRETTA
Consulenza e preventivi
---
Norstone Vintage Stand are the perfect companions for your vintage speakers, be it the brand new Elipson Heritage XLS or the old historic JBL L100. As per tradition, they raise and tilt the speakers.
Description
Old school speaker stands
The new Norstone Vintage Stands are stands for HiFi speakers with ultra classic shapes and sizes such as the Elipson Heritage XLS, the Eltax PWR and other floorstanding speakers with the same type of "JBL" design. These stands raise the speaker 19 cm and are characterized by extreme stability, all to offer better listening conditions by reducing harmful vibrations.
Through the Norstone Vintage Stands it is possible to place important bookshelf speakers with generous dimensions and great prestige at the ideal height. The Vintage Stands offer a minimal aesthetic as in the past, and are equipped with rubber pads.
This Norstone Vintage Stand speaker stand has a height of 190mm which allows vintage speakers to be positioned at ear height for optimal listening conditions. Furthermore, thanks also to the inclined profile, ideal for optimizing the phase of the associated speaker, the listener will be able to perceive the different frequencies more effectively.
The maximum recommended load for these speaker stands is 60kg for each speaker.
The structure is the sturdy metal tubular and is created to last over the years without any type of maintenance.
TECHNICAL SPECIFICATIONS
Finish: satin black
Structure: painted metal tube
Max load: 60 Kg
Usable area: W x H x D 380 × 260 × 280 mm
Diffuser lifting height: 190 mm
Weight: 1.42 Kg
Packaging: two stands, for two speakers
* PRICE REFERRED TO THE PAIR OF STANDS
16 other products in the same category:
Our last Google reviews