NORSTONE WALK STAND
Tax included
SHIPPING IN 1 - 3 WORKING DAYS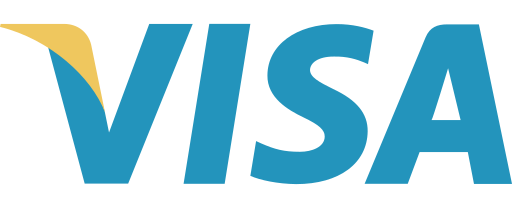 ---
---

GARANZIA UFFICIALE
Assistenza italiana

TRASPORTO TRACCIATO
Spedizione monitorata

ASSISTENZA DIRETTA
Consulenza e preventivi
---
Norstone Walk Stand is the design stand proposed by Norstone for music lovers and lovers of modern style.
Description
Norstone Walk Stand: 72cm bookshelf speaker stands
Norstone Walk Stand is a very original stand for compact speakers. The legs are equipped with a large housing for the passage of cables and the plates are equipped with absorbent feet and soft adhesive pads that allow a good decoupling for the ideal functioning of the speakers.
Norstone Walk Stand is extremely heavy and sturdy, immediately giving a correct feeling of care and quality to the look and touch.
The height from the ground of Norstone Walk Stand is 722 mm, the upper plate measures 160 mm x 195 mm while the lower platform, in safety glass, is 266 mm x 332 mm.
The maximum recommended load, for each stand, is 30 Kg, amply dimensioned also to accommodate absolute and very heavy speakers such as Kef Reference 1.
Norstone Walk is sold in space-saving packaging, ready for quick assembly at home.
The French brand, in addition to WalkStands, produces various furniture and speaker stands.
"Norstone is a brand distributed and appreciated by music and HiFi enthusiasts for the incredible quality / price ratio of its furniture, stands and accessories to furnish halls, lounges and listening rooms.
Attention to interior design today more than ever takes on a very important value. Each Norstone stand or rack fulfills a double task. It performs a primary function for which it was created, for example supporting loudspeakers, and is at the same time a pleasant and modern piece of furniture.
Norstone's continuous collaboration with designers allows to create smart, beautiful furniture, built to house modern electronic devices and furnish at the same time. Functional furniture that integrates well into any home environment. "
16 other products in the same category:
Our last Google reviews