AURIS FORTINO 6550
Tax included
2-3 WORKING DAYS SHIPPING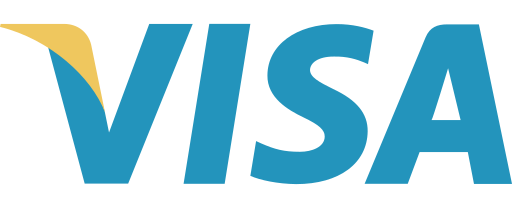 ---
---

GARANZIA UFFICIALE
Assistenza italiana

TRASPORTO TRACCIATO
Spedizione monitorata

ASSISTENZA DIRETTA
Consulenza e preventivi
---
Design
Fortino 6550 is designed to express the exhilarating, yet natural side of High End audio reproduction. 
The remote control enables few basic functions - sound volume and mute - all you need for true enjoyment. 
This amplifier delivers 50W per channel in push-pull or ultralinear operation. Top quality components built-in in this integrated amplifier guarantee operational stability and durability.
Tubes
6550s are widely available, powerful and sound good
EL34s that dominate the guitar amp world and the more esoteric Kinkless Triode designs. 
Use
The amplifier makes a smooth and satisfying performance at all times, just staying the right side of 'rose-tinted' by making that same sound extremely detailed and focused. The really good thing about the Auris Fortino 6550 is it is surprisingly rhythmic, with a really good sense of pace for a valve amplifier.
Sound
Very nice details, perfect clarity and precision will bring you full enjoyment. In the matter of sound, Fortino 6550 represents best choice for you which reveales many hidden layers of music. With a dynamic, wide and very well layered sound with a good amount of warmth and tube smoothness will sounds like you're in some concert. 
Footprint
Auris Fortino 6500 is an extraordinarily designed amplifier for your living room. With the dimensions of 450 mm (W), 400 mm (L), 270mm (H) and the weight with 19.5kg, will look sexy at your home,and even your wive will like it.
Product Specification
| | |
| --- | --- |
| Class operation | Input stage class A | Output stage class AB |
| Configuration | Push-Pull |
| Vacuum tubes | 4 x ECC82, 4 x 6550 |
| Load impedance | 4 Ω and 8 Ω |
| Frequency response | 17 Hz - 30 kHz (± 1,5 dB) |
| Output power | 50 W |
| | |
| --- | --- |
| Input Impedance | 100 kΩ |
| Input | 4 x RCA |
| Dimensions (WxDxH) mm | 450 x 400 x 270 |
| Weight (kg) | 19.5 |
| Cables | Not included |
16 other products in the same category:
Our last Google reviews