NORSTONE JURA SPADE
Set of 4 spade connectors
Tax included
SHIPPING IN 1 - 3 WORKING DAYS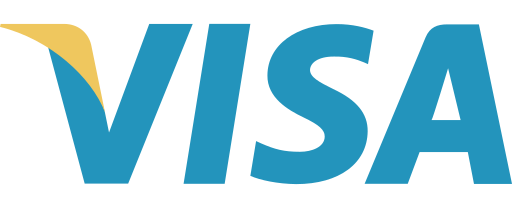 ---
---

GARANZIA UFFICIALE
Assistenza italiana

TRASPORTO TRACCIATO
Spedizione monitorata

ASSISTENZA DIRETTA
Consulenza e preventivi
---
Norstone Spade are the preferred terminations of many for terminating HiFi cables ranging from amplifier to audio speakers. These swords are of excellent quality, in die-cast aluminum and coated with silver, ideal for those who demand maximum performance from their system. Jura is the line of High End cables proposed by Norstone to help audiophiles connect their HiFi, AV or Home Theater system with excellent components but without spending excessive amounts.
The connections are produced according to the highest quality standards, following the best technologies developed from Norstone's many years of experience.
Description
Norstone Jura SWORDS, 4 sword connectors for power cables
Hifight is pleased to offer, to complete its range of termination solutions for power cables, the new Norstone Spade, a pack of 4 spade connectors. Norstone Spade are top quality terminations and belong to the Norstone Jura family of HiFi cables and connections. You can choose to finish your cables these silver forks or bananas in silver.
Each HiFi cable needs a single package in order to be terminated with two swords per side. The cable must always be stripped, possibly tinned and subsequently inserted into the connection cavity, finally firmly connected to this through a solid screw terminal block.
Norstone Spade's outer shells are powder-coated aluminum in a matte white. The connectors are made of high-grade die-cast aluminum and are plated with 10% silver.
These HiFi forks are recommended with cables with section up to 6 mm square in section. Beyond the cable it becomes too big to be threaded into the connector insertion.
How do you connect the forks to the terminal block?
But how do you connect the spade to the speaker terminal block and the HiFi amplifier? The red plastic part of the positive pole must be loosened or the black part of the negative pole must be loosened and the silver or gold pin must be inserted into the U-shaped cavity of the sword. Then the previously loosened plastic cover must be firmly re-fixed to ensure a strong and stable contact between the sword and the speaker or amplifier connector.
5 other products in the same category:
Our last Google reviews