NORSTONE ARRAN OPTIC
Toslink optical digital cable
From
Tax included
SHIPPING IN 3 - 5 WORKING DAYS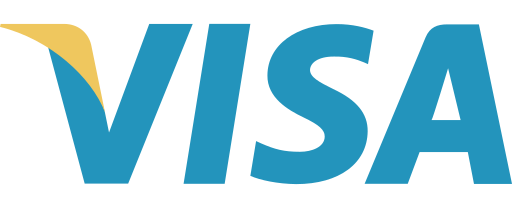 ---
---

GARANZIA UFFICIALE
Assistenza italiana

TRASPORTO TRACCIATO
Spedizione monitorata

ASSISTENZA DIRETTA
Consulenza e preventivi
---
Norstone Arran Optic Toslink optical digital cable for HiFi and TV
The Arran Optic Toslink optical digital cable is specially designed to be used in Home Theater and HiFi systems, with native digital support Dolby, DTS, DSD etc.
Thanks to the composition in acrylic fiber and the triple layer of insulation, the Arran Optic cable always guarantees optimal transmission of your signal and unparalleled strength and flexibility.
How to connect a Toslink optical cable
A Toslink digital cable is often used to connect a CD player to an amplifier or a TV to a soundbar or (better) to a set of active speakers such as Kef LSX or Ruark MR1.
When choosing the length it should always be kept in mind that an optical cable is made of optical fiber and one must be careful when connecting it. In particular, the digital Toslink cable must remain soft and never stretched. Otherwise, if tense or subject to tight radius bends (approx. 10cm) it can easily break irreparably. A broken optical cable must be thrown away.
Furthermore, the connector, with its recognizable trapezoidal shape, must be aligned with the shape of the female into which it is inserted. So the toslink is not a symmetrical connector, like a plug, and must therefore be aligned and oriented precisely so that the mark and female shapes match. The female is almost always protected by a flap that re-enters the hollow as soon as the male approaches.
An affordable and good HiFi cable family
Arran Optic inherits all the features and quality that come from Norstone's years of experience in designing and building high quality audio cables and accessories. Each cable is individually packaged in the original Norstone metal box, which has always been synonymous with the quality of the brand, which allows you to maintain the perfect condition of the cable, ensuring optimal operation from the first use. The high-level connectors guarantee durability and high quality of data transmission; the quality materials used for the cable coating maintain its maximum flexibility and elasticity over time. Arran cables are characterized by a black finish and an excellent relationship between build quality and affordable price, which makes them highly appreciated by most fans of the HiFi and Home Theater world.
7 other products in the same category:
Our last Google reviews