NORSTONE EPUR 3
Norstone EPUR 3 is an Audio Video furniture with a modern and essential design, designed and engineered to completely contain your electronics and possibly to support your TV, with a style suitable for any home.
Tax included
SHIPPING IN 3 - 5 WORKING DAYS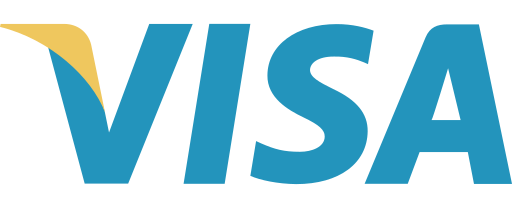 ---
---

GARANZIA UFFICIALE
Assistenza italiana

TRASPORTO TRACCIATO
Spedizione monitorata

ASSISTENZA DIRETTA
Consulenza e preventivi
---
Norstone Epur 3 is an audio-video furniture for TV, decoder, console
Norstone Epur 3 is an elegant and minimal TV cabinet. The top shelf of Epur 3 is very resistant and therefore ideal for hosting a turntable as well as a large LCD TV, or the central channel of a Home Cinema room, or whatever you prefer. The breadth and stability of this piece of furniture guarantees maximum freedom.
The structure has vertical bearing steel supports and the shelves are made of solid and safe tempered glass. The maximum load that can be supported by the upper shelf is 80 kg and the useful width measures 1,100 mm which can be fully exploited. You can combine it with the Norstone Epur 4 HiFi cabinet, characterized by the same design, materials and shapes but with a smaller footprint and an extra shelf.
The Epur Stand speaker stand is also available, which presents the family look of the rest of the line and with which you can create the best match with your speakers.
The legs of Epur 3 are hollow and can be filled with damping material dedicated to improving the characteristics of the furniture: weight, stability and anti-resonance. The granules proposed by Norstone are used to the extent of about 6 kg for Epur 3.
TECHNICAL SPECIFICATIONS
Finish: satin glass + black glass
Structure: brushed satin or black painted steel tubes
Shelves: transparent or black tempered glass
Various: cable press - feet with wheels
Maximum load: upper shelf: 50 kg, internal shelves: 30 kg each
External dimensions (W x H x D): 1100 x 581 x 400 mm
Lower shelves (W x D): 949 x 374 mm
Height between shelves: 251 mm and 242 mm
Assembly: supplied unassembled with screws, drawing and tools required for assembly
Created like any other module with a steel structure and shelves covered in black leather, Como 2 has the following measurements: 690 x 213 x 600 mm (width x height x depth). The useful height for inserting electronics or other devices is 180 mm. The internal leg space is 560 x 470 mm.
Norstone Como 3 is the maximum height module of the series and is perfect for electronics of high weight and size, with a maximum load of 50 Kg (for each shelf).
Como 3 is the tallest model, typically used to house important final or integrated amplifiers and has the following overall measurements: 690 x 313 x 600 mm (width x height x depth). The useful height under the base is 280 mm.
16 other products in the same category:
Our last Google reviews